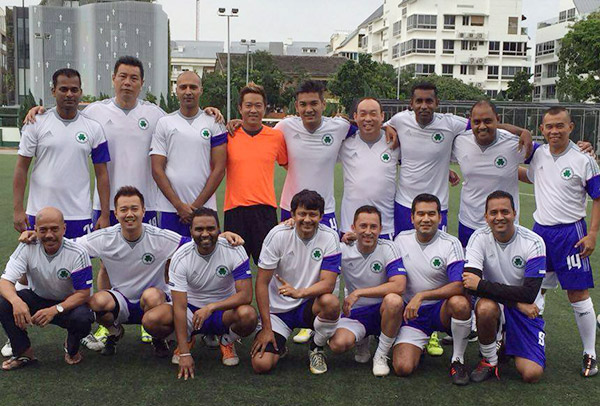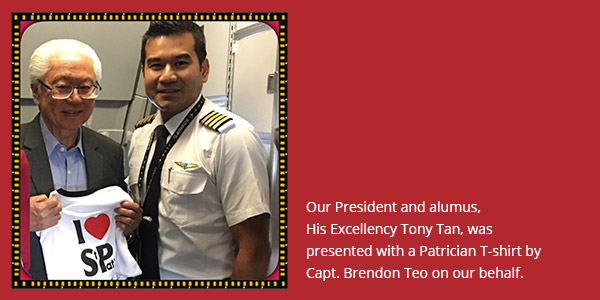 Football Alumni Sub-Committee
President
Amos Boon
Vice President
Boone Wong
Secretary
Justin Madavan
Committee Members
Suresh Latchmanan
Wayne Sandz
Captain
Azlan Sidek
Vice Captains
Quek Sze Boon
Dom Sim
Playing and Booking Arrangements
We gather to have a game in St Patrick's on week-ends; all old boys are welcome … but do contact us first to make the necessary arrangements.
FYI, the school football field has been booked by our TPS Football Alumni / sub-committee's into Jan 2016. Do contact Amos if you and your Patrician classmates would want to join for a game.
For booking of the football field under Society Rates, the coordination of this with the school is done via the TPS Football Alumni.